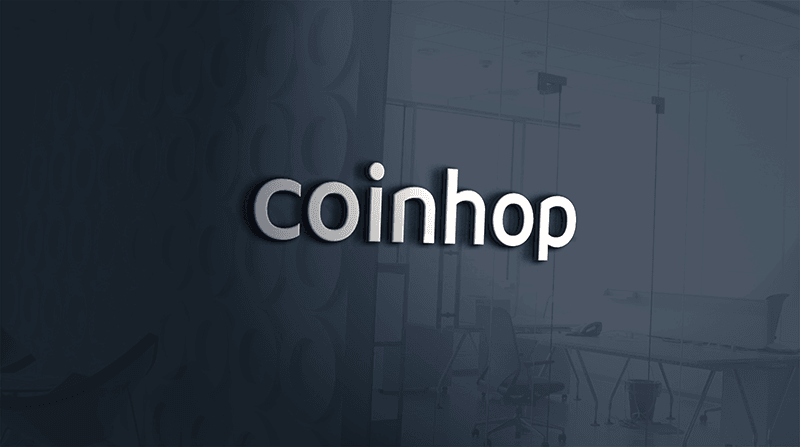 "Huh? …Skittle? You mean like the candy?" she asked, clearly confused.
"Close!" I said, "It's… Skeddle," placing as much emphasis on the "edd" as I could.
Crickets.
"It's a play on the word 'Schedule'," I finally explained in utter defeat.
• • •
The scenario above played out repeatedly for over a year with different people and even made its way into one of our favorite Skeddle reviews:
None of my students seem to remember the name for Skeddle. My wife overheard a couple of parents talking about it…one referred to it as "Skittle" :)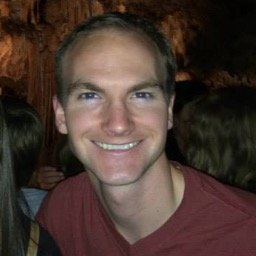 Kyle McKenna
Pianist, Teacher, Blogger (The Free IMT)
Eventually, we began to wonder whether we could grow more rapidly if we changed our name to something people could intuitively spell (and remember).
Test Everything
In software, a great rule to follow is:
If it hasn't been tested, it doesn't work.
In retrospect, this seems especially true when evaluating a potential company name. Had we tested "Skeddle" more rigorously upfront, we could have identified its potential pitfalls before sinking significant time and money into the brand.
So, this time, as we considered new names for our company, we devised scientific tests in which we surveyed hundreds of people around the world to ensure our new name is:
Short and sweet
Easy to spell when heard
Associated with simplicity, minimalism, and fun (to complement our brand)
Memorable
Indicative of what our product actually does
And after evaluating dozens of candidate names against our 5 category framework, we're excited to announce that "coinhop" emerged as the runaway winner, significantly outperforming "Skeddle" in almost all 5 categories.
What This Means for You
Coinhop is exactly the same product you've been using and is still operated by the same team you know and trust.
To continue sending and receiving monthly payments, simply download the new Coinhop iOS or Android app below, and sign in to your account — your email, password, and account details (clients, pros, payment info, etc.) are still the same.
Or, if you prefer not to download the Coinhop mobile app, you can always use Coinhop for Web.
The Final Word
While it is bittersweet to say goodbye to "Skeddle," a name that helped us reach thousands of people over the past year, we're excited to continue serving you under a new name that is both easier to spell and better conveys who we are.
Thank you so much for joining us on this journey to make recurring payments simple, carefree, and fun…just like they should be.
• • •
Questions? We'd love to hear from you at [email protected].